My research is informed by a long-lasting exploration of the unconscious and is mostly of an autobiographical nature, sometimes loosely other times more directly so. The underlying concerns encompass the ideas of entrapment, loss of language, language functions, displacement, family ties, transformation, contradiction, departure, absence, fragility and resilience.


Mmaannii (maquette)

Polaroid (research into jewellery for birds)



Through these themes I aim to explore the narratives of time, memory, and the power of stories untold. In developing an idea I am attracted to the strangeness of the familiar by way of putting seemingly jarring or unrelated elements together while chasing a sentiment over a rational explanation of something that is, by nature, totally irrational.




Choosing a maximum of four images to represent my work has been challenging, especially as at times the strands of my research seem to pull me into apparently unrelated directions. Will it be the birds or the alphabets? The Polaroids or the misshapen vessels? The fragile sculptures or the quick drawings and collages? Going through my archive led me to further questions: when does research stop being an investigation to become 'work'? And why do we tend to separate the two?



My approach is of a multidisciplinary nature and, in addition to intervening on an ever-growing collection of objects and images, I experiment with photography, both analogue and digital, video, collage, assemblages, writing, drawing and painting.


Senza Titolo (ongoing series)


Most of all, I try to cultivate curiosity as an integral part of the creative process, with transience and permanence being equally valid propositions to the act of making.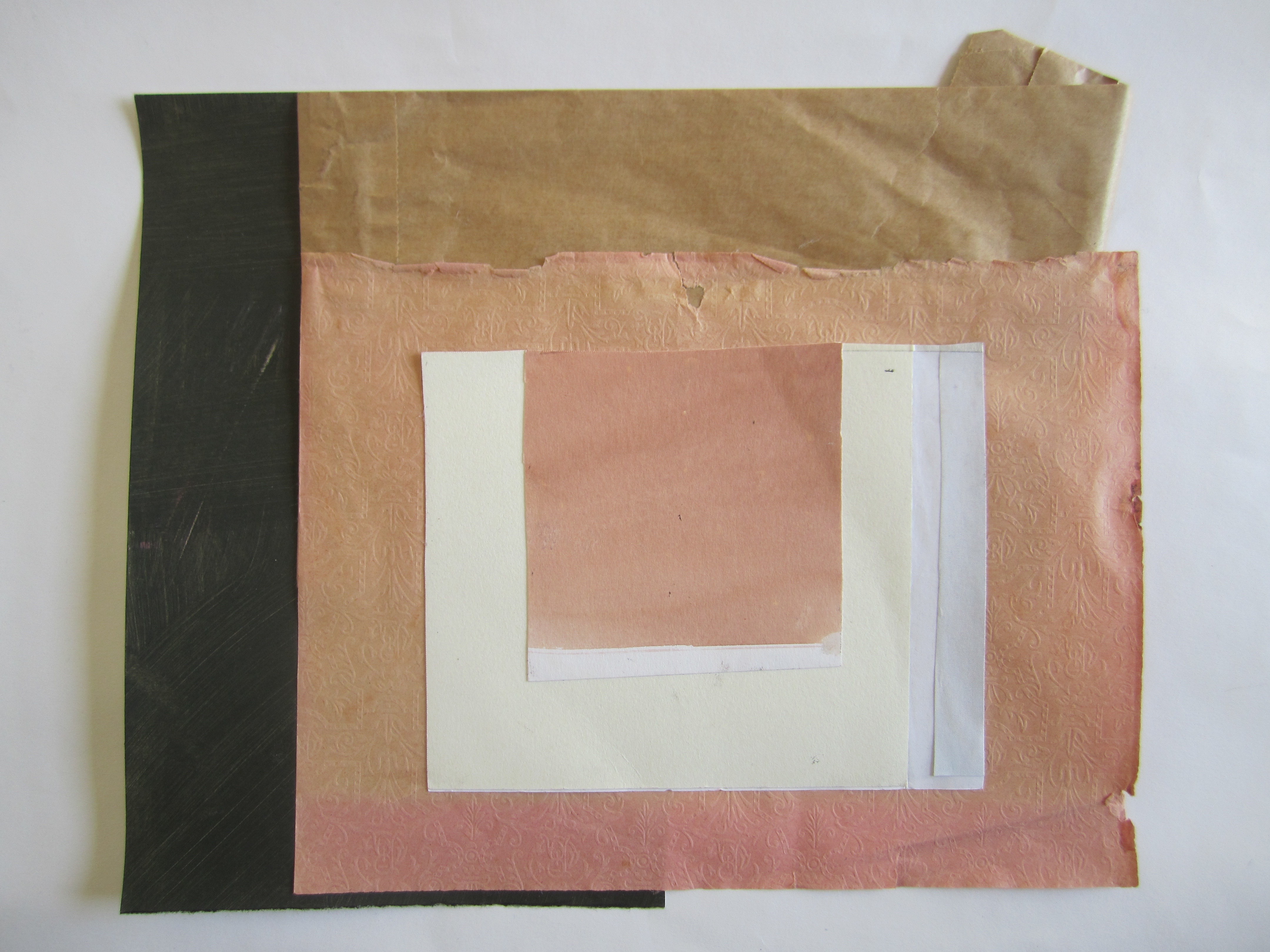 Senza Titolo
︎
---
chris.hough@citylit.ac.uk / fine art 2020 city lit london / amanda.knight@citylit.ac.uk